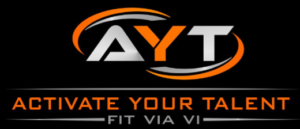 For our "sales and marketing segment" this week, Katie Christy joins me on the show to discuss the topic of improving sales performance using the StrengthsFinder Assessment.
Katie has a background in manufacturing, and is the founder of Activate Your Talent, a training company that uses a three-tiered approach to increase individual and team effectiveness through experiential learning and positive psychology.
She's a Gallup-Certified Strengths Coach who has seen first-hand how individuals that utilize the StrengthsFinder assessment in their selling style have increased their overall engagement, productivity and profitability.
Katie has worked with both small and large organizations alike that are interested in improving t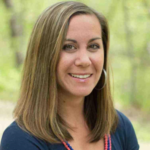 heir sales team's performance by uncovering those natural talents that often go untapped.
Her mission is to help people and organizations leverage their talents to be more effective in both their personal and professional lives.
On this episode, Katie and I will be discussing how company sales managers can use the StrengthsFinder results to improve sales productivity and profitability.
You can learn more about Activate Your Talent by visiting www.activateyourtalent.com.
Enjoy this latest post?
Subscribe for Updates
Get the latest news and updates from Composites Weekly delivered regularly.