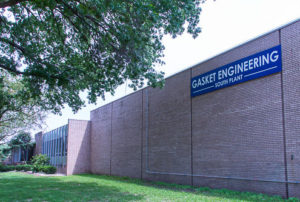 This week I welcome Boyd Comfort on the show to discuss how their company is helping manufacturers "cut out" material waste. Boyd is the director of sales and the principal partner of Gasket Engineering, a family owned custom gasket manufacturing company with the heritage of converting a multitude of materials into the exact shape, dimensions, and thickness required for manufacturing needs.
This is done in high-capacity facilities that house a large selection of machinery. Gasket Engineering maintains in-house expertise in die cutting, die-less cutting, rotary die cutting, laser cutting, laminating and other capabilities that turn virtually any raw material into highly sophisticated parts for aerospace, automotive, Marine, alternative energy, electronics, medical and many other industries.
On this episode, Boyd and I will be discussing some of their recent projects in the composites industry, one of which includes helping wind energy companies save time, money and wasted material on blade repairs.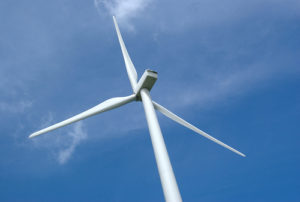 Prior to working with Gasket Engineering, wind blade manufacturers were ordering standard 200-lb rolls to the repair sites. The cost to ship the material was often much more than the cost of the material needed to repair the job! Typically, the customer only needs a small section to repair the damage. Gasket Engineering refined the process, and figured out the secret of kitting and pattern cutting so that there is absolutely no waste.
Gasket Engineering is able to offer precision-cut kitted composite material perfectly suited for the job at hand to a number of other composite manufacturers as well including the marine industry.
This not only saves the customer on material shipping costs; it also saves on the time needed to repair, shrinks downtime, and eliminates waste.
You can learn more about Gasket Engineering by visiting their website at http://gasketeng.com.
Enjoy this latest post?
Subscribe for Updates
Get the latest news and updates from Composites Weekly delivered regularly.