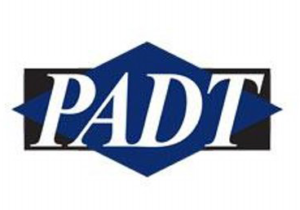 This week, I welcome Eric Miller of PADT inc. on the show to discuss some of the latest news and technology developments in the world of 3D printing.
Eric is a co-owner of Tempe based Phoenix Analysis Design Technologies, where he is involved in providing tools and services to companies who design and manufacture physical products.
PADT is the Southwest's leading provider of engineering services and products for Simulation, Product Development, and Rapid Prototyping.
Eric holds a B.S. in Mechanical Engineering from the University of California, Berkeley and has lived in Arizona since 1986.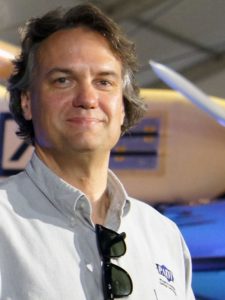 After over three decades in the industry, Eric is often called upon to write and speak on simulation, design, and 3D Printing as well as on startups and the high-tech sector. His involvement in the startup community includes angel investing as well as mentoring and serving on steering, screening, and advisory boards of a variety of technical organizations and institutions.
On today's episode, we'll be discussing some of the latest advancements in 3D printing in industries such as aerospace, medical and automotive (including the latest 3-D printed electric car made with CFRP). 
You can find our more about PADT, by visiting their website at www.padtinc.com.
Enjoy this latest post?
Subscribe for Updates
Get the latest news and updates from Composites Weekly delivered regularly.