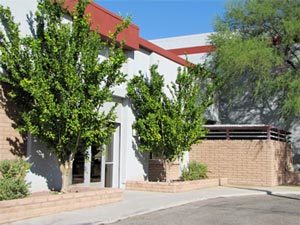 This week Chris Hurdleston, regional sales manager of of ACS international joins me on the show to discuss their company. ACS International is a leading supplier of raw materials for composites industries such as cast polymer, solid surface and FRP.
Incorporated in 1990, they are a privately owned company located in Tucson, Arizona. Their facility includes crushing and blending equipment along with a comprehensive laboratory for quality control and advancements in research and developing new product lines.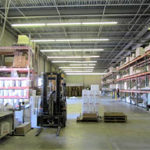 On this episode, Chris will be sharing some background on ACS and how they are more than just a supplier to the cast polymer industry. He'll be discussing how their light weight fillers & fire retardant fillers are benefitting FRP manufacturers as well.
You can find more about ACS by visiting their website at www.acstone.com.
Enjoy this latest post?
Subscribe for Updates
Get the latest news and updates from Composites Weekly delivered regularly.