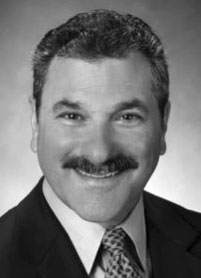 This week we welcome Daniel Feiman on the show. Daniel is the managing director of Build It Backwards, a global management consulting and training firm with expertise in strategy, finance and process.
On today's episode we'll be discussing the "Theory of Constraints" which was popularized by Ei Goldratt's famous book The Goal: A Process of Ongoing Improvement
.
The Theory of Constraints is a methodology for identifying the most important limiting factor that stands in the way of achieving a goal and then systematically improving that constraint until it is no longer the limiting factor.
In manufacturing, the constraint is often referred to as "a bottleneck".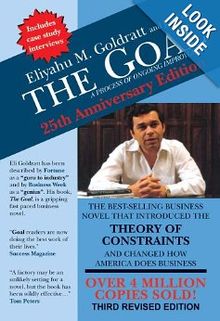 So what is the ultimate goal of most composite manufacturing companies? To make a profit – both in the short term and in the long term.
TOC provides a powerful set of tools for helping to achieve that goal and we'll  be discussing these tools, and also how  manufacturers and distributors can better identify the most important limiting factor within their company: the constraint that stands in the way of improved profitability.
You can find more about Build It Backwards by visiting their website at http://www.BuildItBackwards.com.
Enjoy this latest post?
Subscribe for Updates
Get the latest news and updates from Composites Weekly delivered regularly.