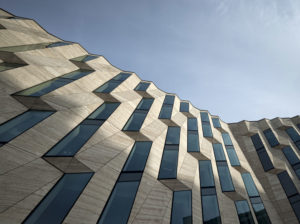 This week I welcome Morten Norman Lund of GXN on the show to discuss BioBuild, a collaborative research project of 13 partners who worked together to design and fabricate four building systems made of bio-composites,proving that bio-composite materials have the required fire resistance, durability, mechanical performance and thermal conductivity to serve the building industry.
The goal of the BioBuild project was to use bio-composites to reduce the embodied energy in building materials by 50% without an increase in cost.
A biocomposite is a fiber-reinforced polymer where either the reinforcement or matrix or both is substantially derived from biological sources. An example of this would be composites comprising natural fibers, such as jute, flax or hemp, in a matrix derived from agricultural wastes, vegetable oils or corn starches. The low embodied energy of biocomposite materials offers significant potential for reducing the environmental impact of building products.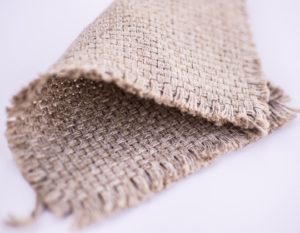 The specific mechanical properties of natural fibers are competitive with those of glass fibers. Flax and other natural fibers also have excellent resistance to fatigue, and good vibration- and acoustic-damping characteristics, compared with glass and carbon fibers.
BioBuild won a JEC InnovationAward in 2015. JEC is a non-profit association that is dedicated to the promotion of composites.
On this episode, you'll hear Morten and I discuss the BioBuild project and some of the results from their research with flax fibers, jute fibers and other bio-composites to achieve the required durability, mechanical performance and thermal conductivity required in the building industry. 
You can find out more about BioBuild by visiting http://biobuildproject.eu.
Enjoy this latest post?
Subscribe for Updates
Get the latest news and updates from Composites Weekly delivered regularly.