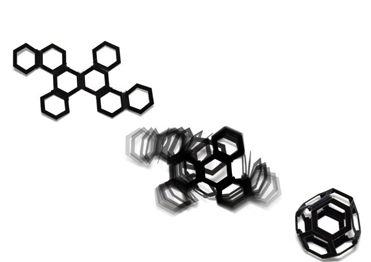 Imagine composite materials that are able to change in the presence of different outside stimuli. According to our guest this week, it may soon be possible to have a material that will respond to light by changing its color or alter its shape multiple times with changes in temperature.
We welcome Mark Barfoot on the show to discuss the topic of 4D printing. Mark is the managing director of Hyphen, a full-service, rapid prototyping and environmental testing center with Canada's widest range of prototyping and environmental testing capabilities under one roof.
Mark has a B.A.Science in Mechanical Engineering from the University of Waterloo in Ontario, Canada and is a member of the Professional Engineers Ontario.
Mark is also President on the board of the Additive Manufacturing Users Group. In his spare time, he mentors engineering design projects and competitions at the University of Waterloo, and serves on the Industrial Advisory Committee for the Waterloo Chair in Design Engineering at the University of Waterloo.
On this episode, we'll be discussing what 4D printing is and the potential capabilities it offers in the future for coatings, textiles, structural components, military clothing and gear and much more. 
You can find out more about Hyphen by visiting www.hyphenservices.com.
Enjoy this latest post?
Subscribe for Updates
Get the latest news and updates from Composites Weekly delivered regularly.