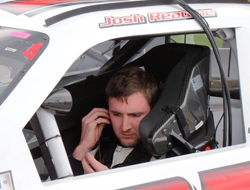 This week, I welcome NASCAR driver Josh Reaume on the podcast to discuss how composites are being used in today's race cars. In recent years, NASCAR as a sanctioning body has both limited and encouraged the use of composites materials with various aspects of cars.
Often described as the "African Squirrel" Josh is a proud 2012 graduate of the University of Victoria with a Mechanical Engineering degree that he puts to good use engineering the car he drives in the NASCAR XFinity Series for Carl Long Motorsports.
That's right, he works as the car engineer during the week and is also a driver. Josh will be bringing a unique perspective to this week's episode.
You can learn more about Josh at his website http://www.joshreaume.com.
You can also follow him on Twitter at twitter.com/joshreaume.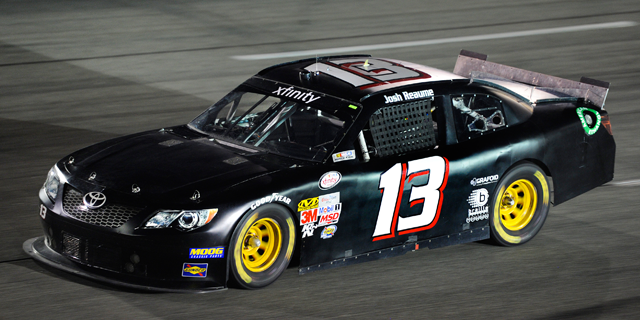 Enjoy this latest post?
Subscribe for Updates
Get the latest news and updates from Composites Weekly delivered regularly.